Architects, Builders and Designers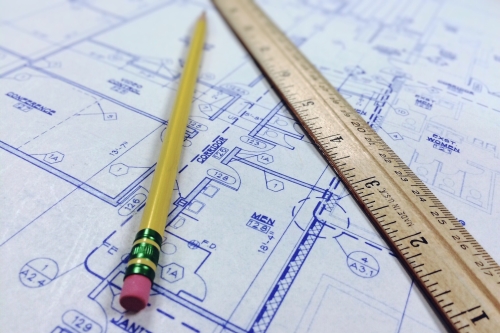 Home automation is currently one of the fastest growing industries, with exponential future growth predictions. Consumers are becoming more aware of the benefits of automated systems and the Internet of Things (IoT) to enhance their lifestyles.
Z-Wave offers the ideal modular system to specify an entry level solution which can be expanded as the need arises. This makes it a very attractive and cost effective solution for first time users.
In the new, ultra modern buildings of today and into the future, automation systems will not only be an exceptional selling point, but will become the expectation of the modern buyer. Comfort, convenience, security, cost savings and energy optimisation are all part of a modern lifestyle.
When integrated into a new building at the same time as the standard electrical fittings, the installation costs are negligible.
Smart Lifestyle Solutions offers assistance from concept through to final handover.
View our Getting Started guide or contact us for more information